Laser games are one of the most popular games amongst adults, but also amongst children. Sometimes laser games are the fun, where adult and children world get reunited. The way players look, reminds of an action movie and that is why they can get as close to their movie heroes as it is possible. Laser games for families can represent very good instrument of therapy without therapist. Children and their parents can get rid of an anger, bad emotions and they can get tired – that is what mostly mothers and wives appreciate.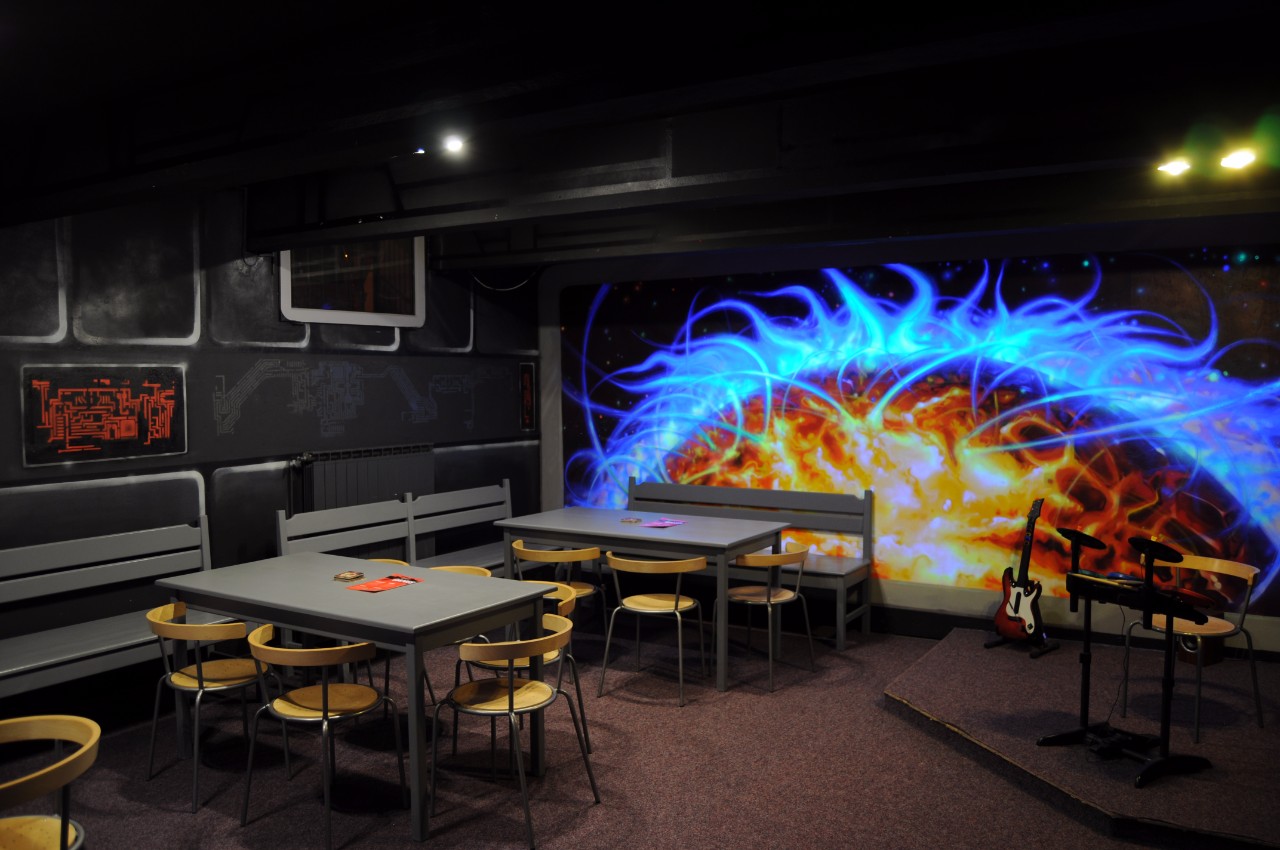 Laser games are very appreciated activities for team buildings, birthday celebrations, school events and much more. Again, as for families, also for colleagues this can picture an effective way how to communicate with each other throughout the hierarchy. It can also show a character of some players, sense of team and leadership skills or just strategical thinking.
We also think about laser games as perfect gift for competitive individuals. If you do not know whether the person is free or not for actual date of the game, just give them a voucher and they can pair up with their buddies and suit it upon their capacity.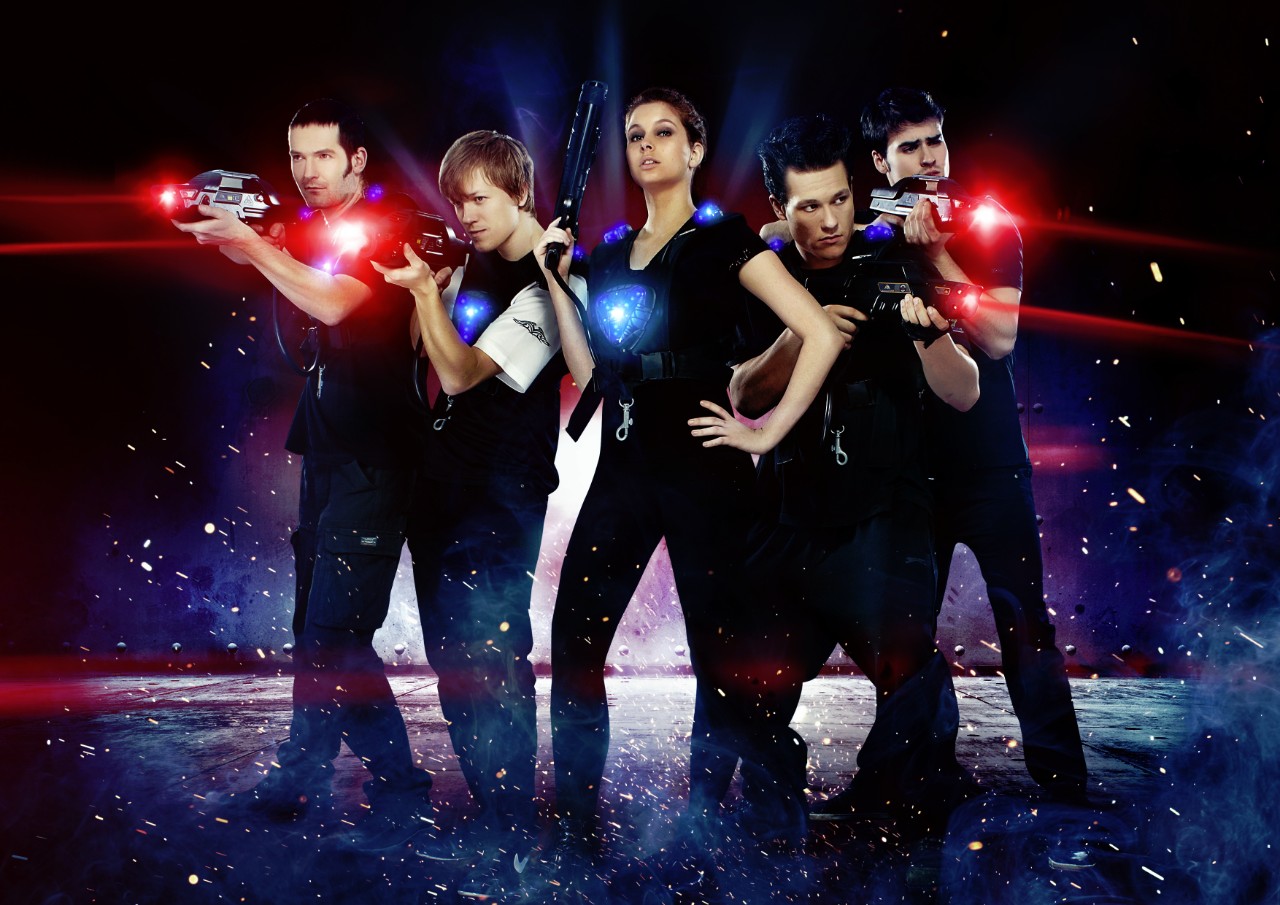 One of the hot recommendations is the Team death match game with shield and ammo. This kind of game is for no beginners. You must have experience with team games before to catch up this one accordingly. You will have a minigun and shotguns to protect yourself and your team as for previous games, but what is new is the shield and ammunition. Players must think of the game more thoroughly, because they can run out of ammo, if they do not count properly. A shield as basic equipment is interesting addition to the game and in combination with ammunition it makes it far more difficult for the players to finish the game. Next time, when you have a free time and mood for challenge, get a shield and ammo in Lazerfunpraha and have fun!
---